YUENY paramotor helmets, powered paragliding helmets, bluetooth carbon fiber helmets
YUENY paramotor helmets, powered paragliding helmets, bluetooth carbon fiber helmets 
UFQaviation is a sub brand owed by YUENY
Why choose YUENY paramotor helmets?
With more than 15 years Great experience on  paramotor communication helmets
Now more than 20,000 pilots are using YUENY helmets arround the whole WORLD!
We invested lots of money for many kinds of radios include ICOM and Yasue aviation bands radios.Every helmet will be tested carefully before the shipment.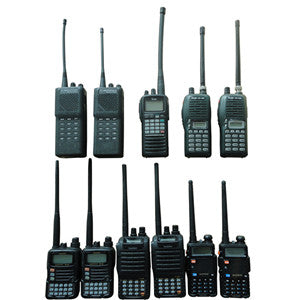 We stock lots of different types of radio connectors suit for different kinds of radios below picture just show parts of them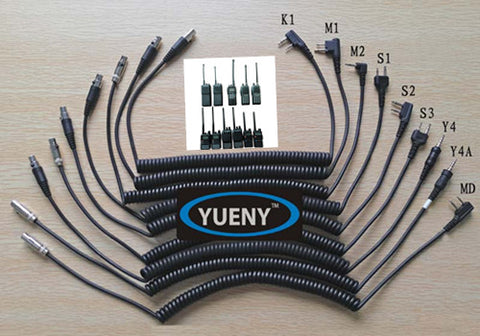 We have different kinds of helmets for customers' choices 
BTCFYPHH-4000F with bluetooth intercom 
CFYPHH-4000F-BT with bluetooth adatper for listen to music 
CFYPHH-4000F without bluetooth adapter or intercom 
All YUENY helmets with EN966 certificate 
Safe is the most important for air sport. 
So the material of helmets and EN966 certificate are really important. 
Some other bands use ABS material for the paramotor helmets 
which 100% can not make sure the safty. 
So there is always no risk to purchase from us!!
As you can see how professional we do on this field!!!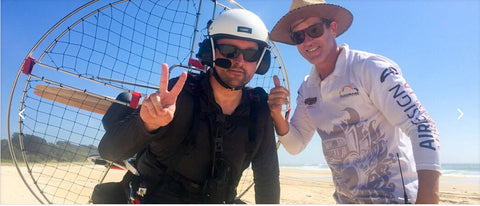 YUENY paramotor helmets, powered paragliding helmets, bluetooth carbon fiber helmets